~ 100% Manufacturer Direct ~
Our Dinowax name comes from the wax ingredient used in our Cleaning Polish, Micronizing Glaze and Express Wax. These patent-pending, Teflon® fortified, detailing emulsions use a form of carnauba-like wax derived from fossilized plants once living 40 million years ago! A prehistoric wax so tough, it survived millions of years of heat, pressure and stratification; free from chemical change. Today, Dinowax is mined from deposits located in Germany's Black Forest, (a former prehistoric jungle). From these deposits the wax is extracted to an exceptional purity.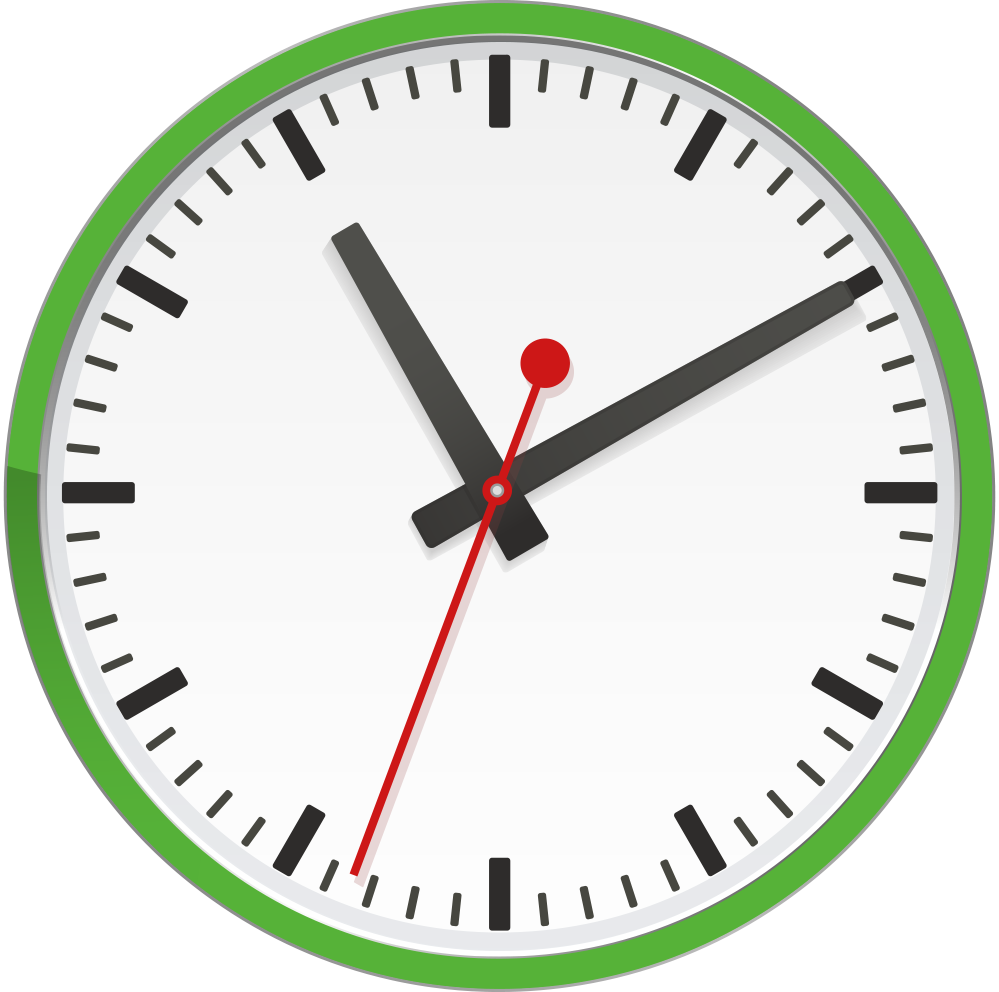 PERFORMANCE EVOLVED
Dinowax represent 20 years of performance evolution. Field tested by professionals to exacting requirements. From that crucible of innovation emerges Dinowax.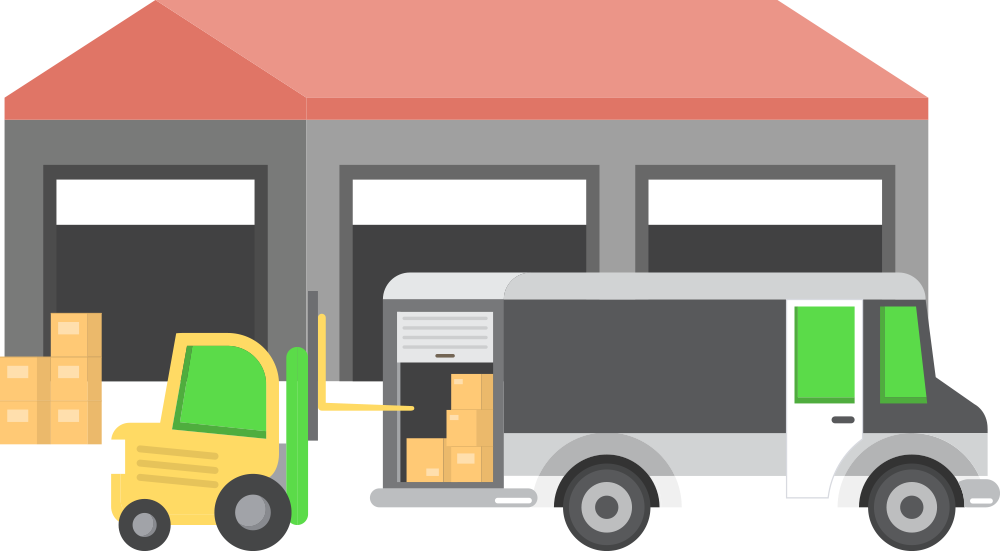 Dinowax is researched, developed, and manufactured EXCLUSIVELY IN-HOUSE.
WE DON'T BUY PRIVATE LABEL, WE DON'T SUPPLY PRIVATE LABEL.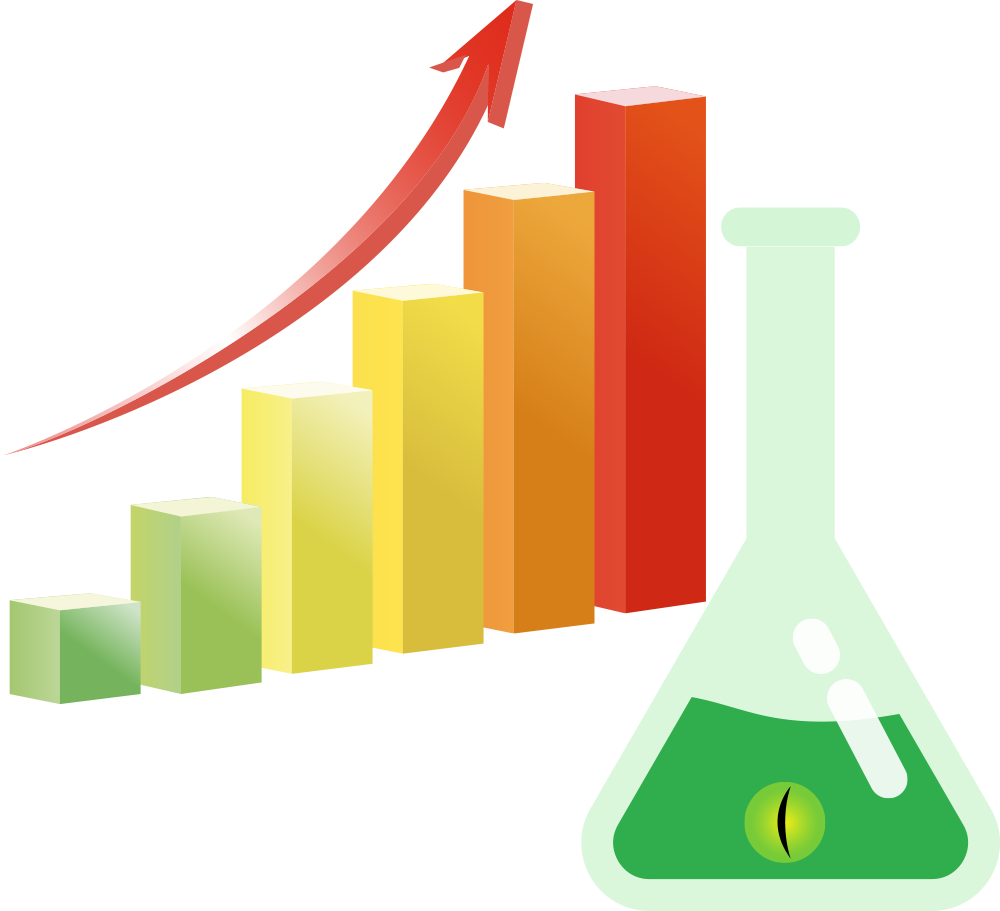 STOP BUYING COLORED WATER!
Buying 1 gallon of our concentrate is equal to buying 4 gallons of our competitors watered down products. Why pay for water? You have a hose... add it yourself!

~ There is no comparison. ~
The Most Innovative WAX Collection
Dinowax WAX Collection contains
patent-pending, reverse emulsions that immediately release shine enhancement additives.
Our Qwik-BreakTM technology raises the
bar for ease of application and performance.
For the last 2 decades we've focused

on chemistry first, and marketing second.
We have our products down to a science. EVERYTHING YOU NEED...
NOTHING YOU DON'T.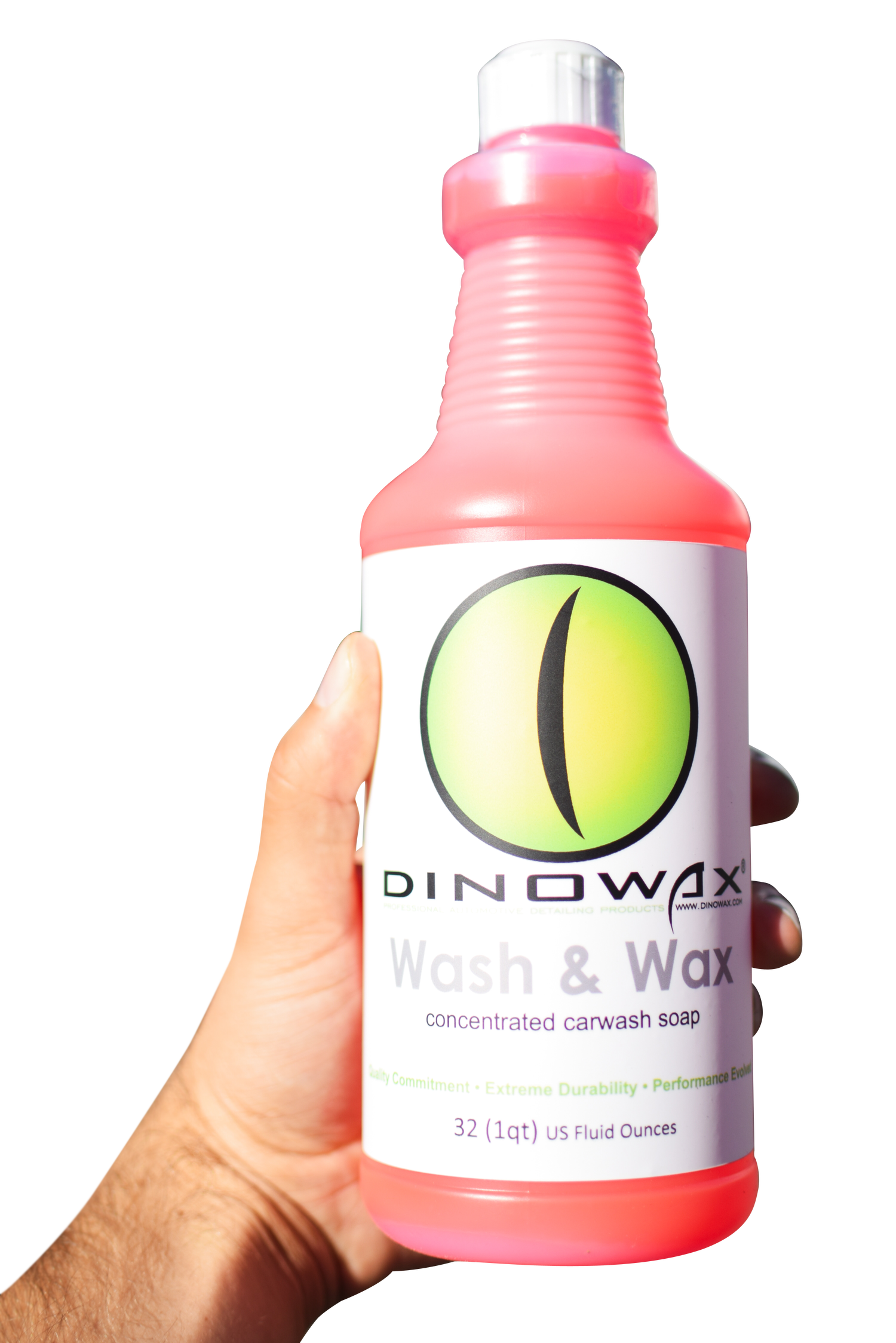 More Cleaning Power, More Savings!
Our "Clean" Collection comes packed with Professional Grade, high concentration cleaners. Effective at 4:1 dilution ratios, Dinowax delivers the cleaning horsepower you need for the toughest jobs.
After extensive research and development, Dinowax introduces the industry's most advanced ceramic coating; Ceramic SerumTM. Along with Serum PrepTM and Serum BoostTM, the Dinowax PROTECT collection once again elevates industry leading technology.

Subscribe to stay updated on all our news, promotions, and marketing!